To me a worthwhile photograph is one that stops a passing glance and holds the attention, worthy of a second look and being a lasting record of a point in time. It may be an everyday scene but captured differently, in terms of technique, perspective or quality of light, and "being there".
My interests span landscapes, cityscapes, portraits, culture and abstraction. For me, making photographs is usually project or theme based.
In addition to photographing my local environment (South Island of New Zealand) I draw from my archive of images captured on film during my years as a grassland development specialist primarily working on United Nations projects in remote and fascinating corners of the world. As an example, I have a large number of photographs made in China during the early 1980s, when China was beginning to "open up" to the West, and also of Bhutan and Ethiopia. Some of these photographs are presented here.
Despite now almost exclusively using digital tools, my perspective of photography remains very much traditional.
For me, a good photograph is captured in the field and not created artificially on the desktop. Digital stitching of images is sometimes used, particularly with my larger landscapes.
Exhibitions
In 2009 I exhibited my work as a series entitled "Being There", at the Quiqcorp Artspace Gallery, Christchurch.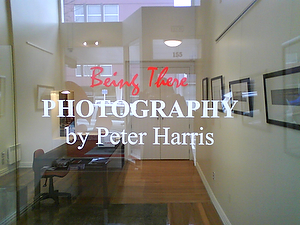 A 1980s retrospective of black and white images of people of Inner Mongolia was held in association with the New Zealand China Friendship Society Conference, University of Canterbury campus, May 2013.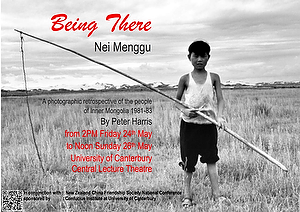 The photography component of a joint "Works on Paper" exhibition with Christchurch artist Craig Dixon at the Transitional (Cardboard) Cathedral, Christchurch, September 2014. Photographs included landscapes, abstraction and still life.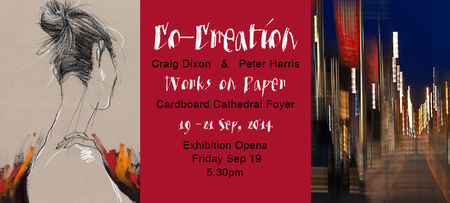 I currently have a number of projects underway following landscape, environmental and cultural themes.
I have undertaken product, accommodation and fashion garment commissioned work (see below).
Framed or Print Only Limited Editions
Limited edition gallery quality printed copies of photographs are available for purchase, either framed or print only. If interested, please use the Contact Form.
Normally, print sizes are within paper limits of about 42 x 59cm (17 x 23″). However larger prints are available.
Most of the landscape photographs are of such resolution that much larger prints are possible with no or negligible visual quality loss.
Technical Aspects of the Printed and Framed Editions
My photographs are printed using pigment-based inks, heavyweight archival quality paper and a professional grade printer. Custom colour profiling is used throughout to achieve accurate and consistent results. All "contact" materials used in framing are of acid free "archival" quality and "conservation" quality UV filtering glass is used in the frames.
A twelve cartridge printer employing Canon™ high stability Lucia Pro™ pigment inks are used (same as in Canon large format photographic printers), along with award winning Ilford Galerie Gold Fibre Silk™ heavyweight (310gsm) professional baryta paper.
Use of the above inks and paper, especially when displayed behind UV glass will help ensure considerable stability and permanence of the image. Further information on this subject may be found at Wilhelm Research.
Other Photography
Information on my studio and location product photography, catering for small businesses, may be found here.